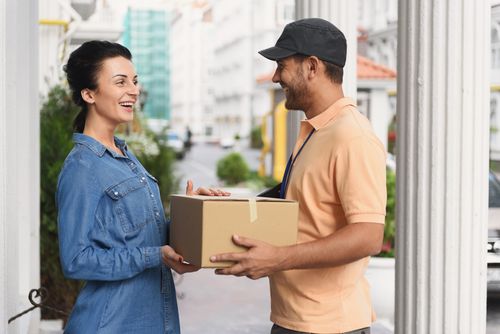 Don't have time to make it to the pharmacy? No problem. We offer home delivery to our patients for your convenience.
Next day delivery in 5 Boroughs, Nassau and Suffolk is $15.00.
Outside of listed area affordable next day options available, call for pricing.
For non-refrigerated items priority mail options are available at $10 or less.
Contact us for details or to schedule your home delivery.