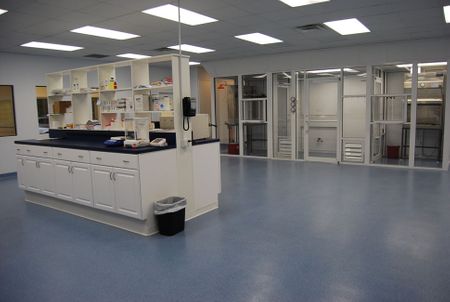 About Us
Americare Compounding is a compounding only pharmacy dedicated to meeting the needs of the health care provider and their patients by customizing many therapies that are not available commercially. We are part of an essential triad in which the practitioners, patients, and pharmacists work together to ensure the optimal therapeutic outcome as well as patient compliance. Americare consults with the prescriber to understand the specific goals and parameters of the treatment plan, as well as the special needs and preferences of the patient.
Americare Compounding is a member of Professional Compounding Centers of America. PCCA is the nation's complete resource for fine chemicals, equipment, devices, flavors, and accredited training and education. Our 2,000 square foot state-of-the-art compounding laboratory includes class 1,000 clean rooms, laminar flow hoods, powder hoods, capsule machines, ointment mills, electronic balances, and electronic mortar and pestles. Every sterile compound is made by our trained compounding pharmacists. In addition to these dosage forms, we also compound sterile injectables, IV admixtures, and ophthalmic solutions. We are devoted to providing health care providers and their patients the best products backed by unparalleled service.
Danielle Menna - Pharm D
Danielle earned her Doctor of Pharmacy degree from St. John's University in 2013. She worked as the Supervising Pharmacist in a large-chain setting for 3 years, before she started her compounding career at Americare. She has attended the industry's leading training program in compounding techniques and USP <797> and <800> standards. She is passionate about helping patients maximize their well-being with medicine made specifically for them.
Mary Nogueira - RPh
Mary graduated St. John's University College of Pharmacy in 2000. She started her career in sterile compounding and later expanded into non-sterile compounding, owning her own pharmacy for many years specializing in both. Mary is committed to maintaining traditional pharmacy values while instilling advanced knowledge and technology into her practice.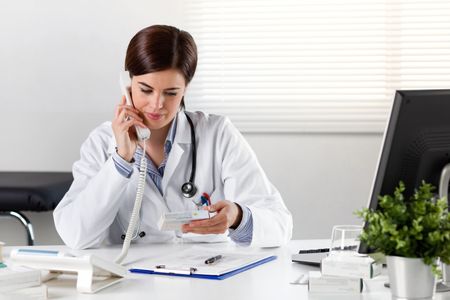 Information for Physicians
Full Service compounding pharmacy
State of the art equipment
positive/negative pressure room
compounding clean room
ointment mills
homogenizer
Laminar flow hoods
We are a registered member of PCCA. Three Registered Full time Pharmacists, available to assist you with all your needs. We specialize in creating customized compounds to meet prescriber specifications. All dosage forms available. Injectable, ointments, creams, gels, capsule, troches, solutions, suspensions, nasal sprays, ophthalmic preparations, vaginal creams, suppositories. Click Here For More Information on your Specialized Practice...